Location:

The Nationwide and Ohio Farm Bureau 4-H Center,

Columbus, OH 43210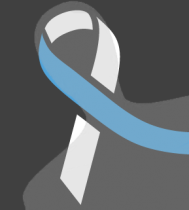 Gretchen Gentry-Shivers wrote on August 7th, 2017
Hello I also work at DSCC for DLA and am prior service. Would like more information on volunteer opportunities please.
Mary Couture wrote on July 3rd, 2017
I work at DSCC, for DLA, and have long been a volunteer advocating for kids. I would love to volunteer here if possible!

Darlene Martin wrote on May 12th, 2017
I would like to learn more about the role of your volunteers.